Solving the challenges of the Open Metaverse
Building the Open Metaverse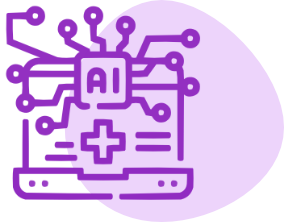 We are modeling physics and natural phenomena to synthesize real world behaviors. We want to create worlds that inherit the physics of our world simply by learning.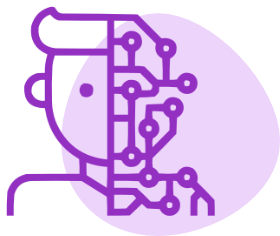 Synthetic Asset Generation
We are developing new generative AI methods to synthesize both atomic and composed 3D assets using prompt-driven generated 3D assets with textures, materials, shaders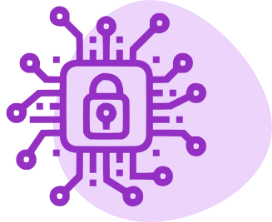 We are researching methods that leverage reinforcement learning and deep neural networks to autonomously emulate human interactions in virtual environments.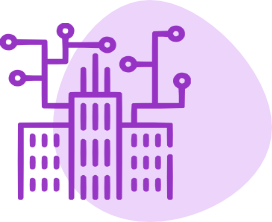 We believe the Metaverse will be built on secure intelligent decentralized networks. We are integrating AI, state management, content protection and privacy in distributed asset management networks.
We are a group of AI researchers focused on applications of AI to build the Open Metaverse.
Life is built upon elements, on particles, on waves, on natural phenomena, on the laws of the multiple branches of physics, on often theoretical behaviors. We are applying deep learning to replicate these phenomena and behaviors to develop synthetic reality.

We also live in a 3D world and composable assets need to be modeled in 3D and exist in 3D spaces, as such we are developing methods to create physically accurate 3D models with materials, textures and shaders through text and speech and generative models.

The Metaverse will be largely populated with autonomous agents conducting commerce, performing tasks or performing world training for robotics systems. We are explore new methods of learning that both do and do not require trial and error approaches to learning with world models.

3D digital assets will need to be able to move seamlessly between simulated spaces and virtual worlds in a secure manner that preserves state and employs interoperable standards. As such we are developing open software and open specifications to create secure and intelligent decentralized networks that empower creators with flexible monetization and provide consumers with protected digital ownership.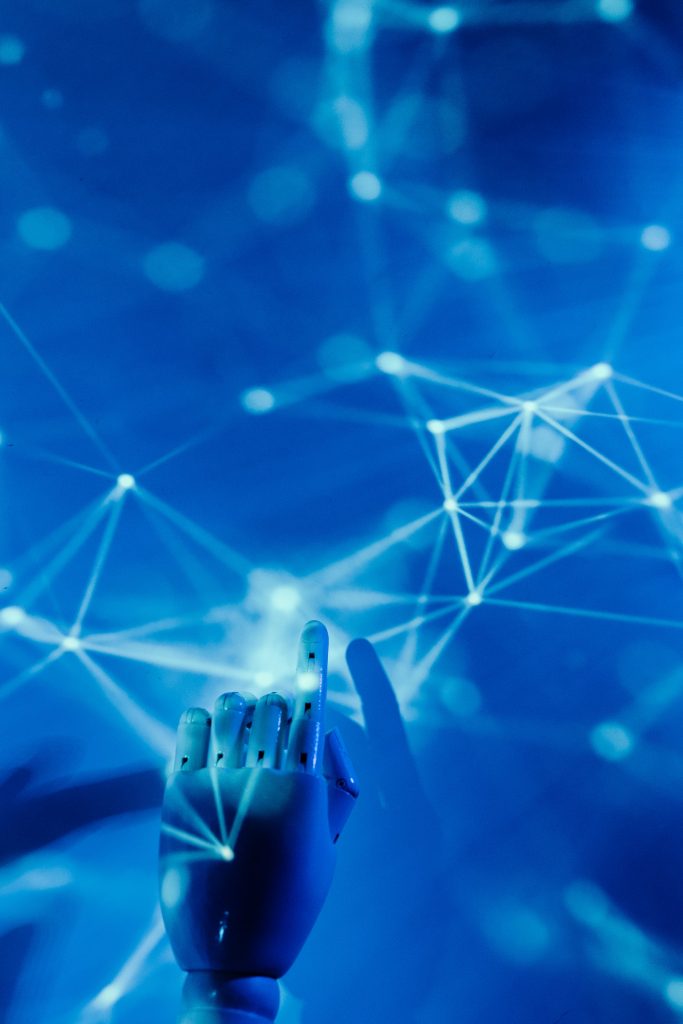 Feel free to reach out to us